The glam bag review for February is up on YouTube! The review is also right here for easy convenience for all you lovely birches to see!
My Ipsy review for the month of February isn't all unicorns and rainbows like the last two were. Truthfully, there were a lot of things that I disliked about this month's bag. The bag itself, for instance, I felt was very off point. The goal was to have a bag made out of jeans material because everyone has a favorite pair of jeans, am I right? Unfortunately I feel like they missed their mark and went in a different direction.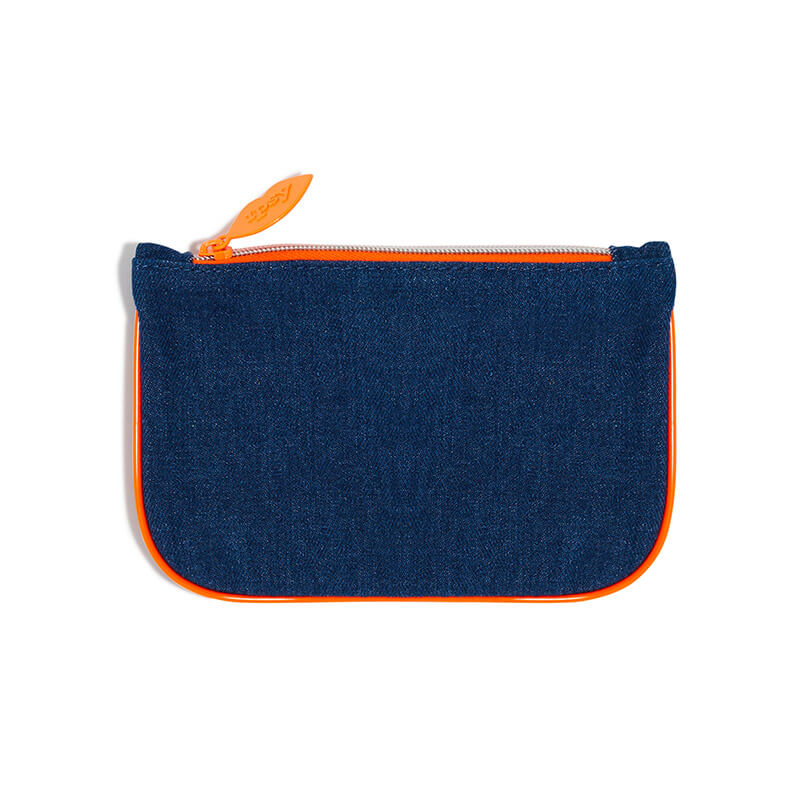 Check out the video!
If you liked this video then be sure to subscribe to my YouTube channel or even sign up for my newsletter here on the blog! Video links are added into the newsletter so you'll never miss a review, recipe, or general goofiness! Let me know what you think about the February glam bag in the comments below or on YouTube. I love hearing feedback!
Also if you want to get monthly glam bags then check out Ipsy HERE!